Help Clients Know Before They Withdraw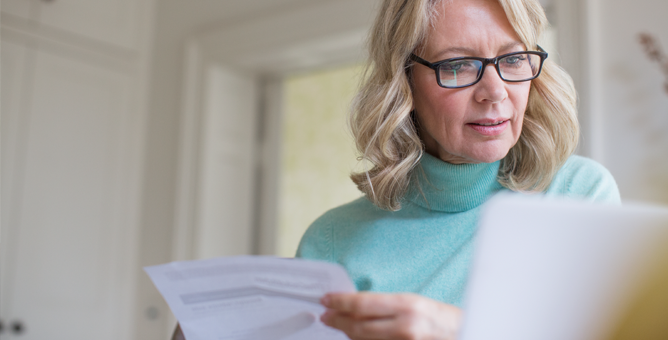 The day you helped a client save for their educational goals, you solidified your role as their trusted financial advocate.
Fast forward several years. Now, your client is facing the need to spend down what they saved. These withdrawal tips are a valuable resource for you on everything 529, including how to help clients:
Create a spending strategy
Avoid withdrawal taxes and penalties resulting from distributions for non-qualified expenses
Minimize the impact of distributions on financial aid eligibility, and more.
To download your 529 Withdrawal Tips, just click the button below

Want to read even more on smarter 529 distributions? Click here.
By clicking on one of the links, you are leaving the CollegeChoice Advisor website, maintained by Ascensus, and are being redirected to a site solely maintained by a third party. Ascensus Broker Dealer Services, LLC, the program manager for CollegeChoice Advisor, does not monitor or endorse any of the third parties' activities. All content is the sole responsibility of the third party.