Helping you serve your clients.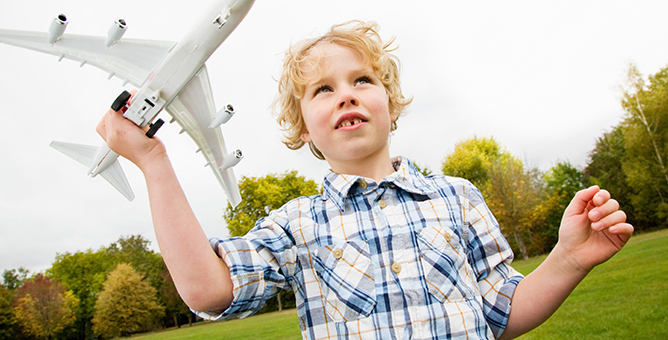 We offer proven tools at every stage of the prospecting process, from telephone scripts to emails and traditional mailings. To order any of the materials below, call the CollegeChoice Advisor Sales Support Desk at 1-866-485-9419.

NOTE 1: Please check with your home office Compliance Department prior to using these sales tools to ensure that they are within your company's compliance guidelines.
NOTE 2: By clicking and downloading materials on this page, you agree not to materially alter the content, format or related disclosure, and to use the materials in substantially the form provided.
Support for employers
An employer overview of the benefits of offering a 529 plan in the workplace. FINRA
Tools for clients
Learn how a CollegeChoice Advisor 529 Savings Plan account can help your client save — while they invest in their future student. FINRA
For current clients who have grandchildren, use this card to start a dialogue about college saving. FINRA
Learn the importance of estate planning with 529 plans. FINRA
Conservative 529 plan investments
Highlights the conservative investment opportunities that are available in a 529 plan. FINRA
Illustration of how much more it could cost to borrow funds for college instead of saving. FINRA
A summary of key financial aid information to help you prepare for financial aid questions. FINRA
Public seminar that discusses the cost of a college education, an overview of 529 plans, and the unique features of CollegeChoice Advisor. FINRA
CollegeChoice Advisor Prospecting Letter
Start the conversation with this letter. Simply download the content and copy it into your letterhead. FINRA
CollegeChoice Advisor Prospecting Email
Email for clients and prospects that highlights the benefits of a 529 plan. FINRA
CollegeChoice Advisor Informational Flyer
A great take-away for seminars or leave-behind for office waiting rooms. Simply add your contact information in the customizable section. FINRA
CollegeChoice Advisor Coloring Activity Book
Games, mazes, and spelling scrambles for little ones. FINRA
Employer Payroll Deduction Enrollment Procedures
Help businesses roll out 529 payroll deductions to their workforce. FINRA
Employee Payroll Deduction Enrollment Procedures
Help employees set up payroll deductions for their 529 plan account. FINRA
CollegeChoice Advisor College Saving Infographic
With more and more families thinking about saving for college every year, many don't know how and where to begin. Consider the following facts on saving for college. FINRA
Beginning with many common 529 myths, this serves as a great conversation starter. FINRA
This fact sheet navigates the many options for funding higher education expenses. FINRA
An overview of CollegeChoice Advisor, including benefits and investments. (This is an excellent introduction of the Plan for prospects or at seminars.)
College Savings Comparison Chart
Compares the differences among the various college savings vehicles available to your clients - 529s, UGMA/UTMAs, Coverdells, and savings bonds.