How do your clients prefer to invest?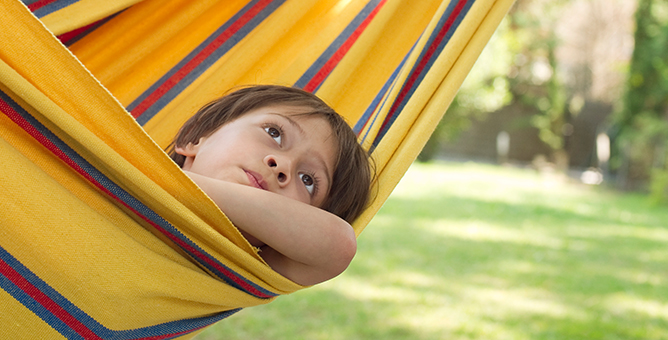 529 clients may share a similar goal: to save for college. But how each prefers to get there can be very different.
CollegeChoice Advisor gives you a range of investment options that span asset classes and styles. So you can customize a plan to match each client's unique situation, including time horizon and comfort with risk.
The Plan offers 21 investment options.
Work with leading investment managers.
CollegeChoice Advisor offers portfolios managed by some of the world's most respected managers:
American Funds
Charles Schwab
Diamond Hill Capital Management, Inc.
iShares
New York Life
Nexbank
Pacific Investment Management Company LLC (PIMCO)
The Boston Company
T.Rowe Price
The Vanguard Group
NOTE: You can construct an investment plan that uses any or all of the investment options. At least 1% must be allocated to each portfolio desired, for a total of 100%.