What can you learn at a school bus stop?
You might learn that parents are very anxious. Not just about the first day of school, but the first tuition bill from college. You can help by introducing parents to CollegeChoice Advisor.
Learn More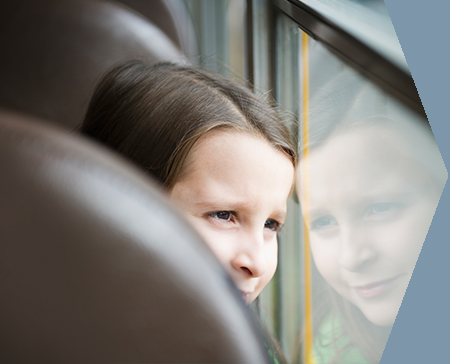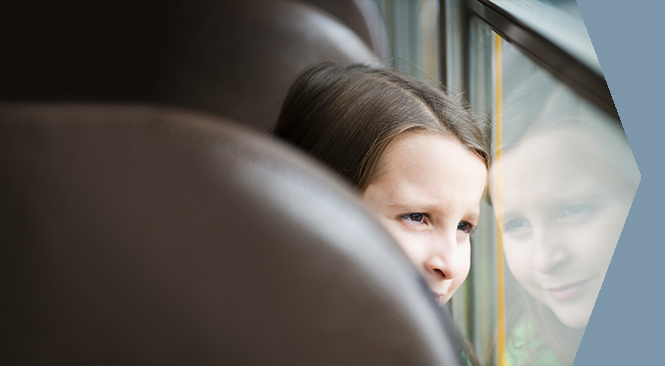 Manage client transactions and uncover new opportunities, all in one place.

How much is enough? This calculator helps clients set college savings goals.

State Updates
Discover 529 updates relating to apprenticeships, student loans, and state tax credit eligibility.
---

Check back here often for special CollegeChoice Advisor 529 promotions: