Calculate a plan.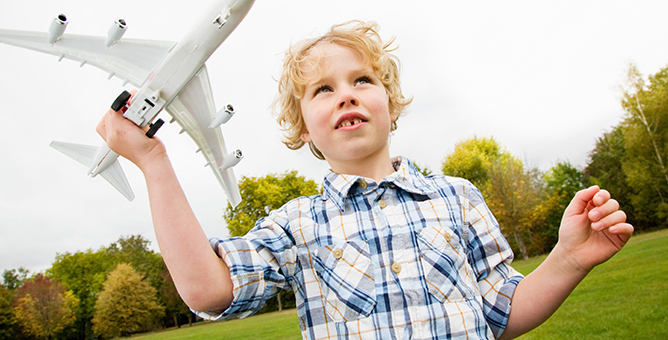 Help clients create and optimize a college savings plan. It's simple and intuitive design requires minimal user input, and unlike other planners, the college net cost is used instead of sticker price to provide a more realistic—and less overwhelming –overview of future finances and college affordability.
This interactive calculator also shows:
the cost of borrowing for college vs. saving
how even a small increase in regular contributions can add up over time.
Visit the College Financing Planner. (Note: You will be leaving this website)