Helpful sales support.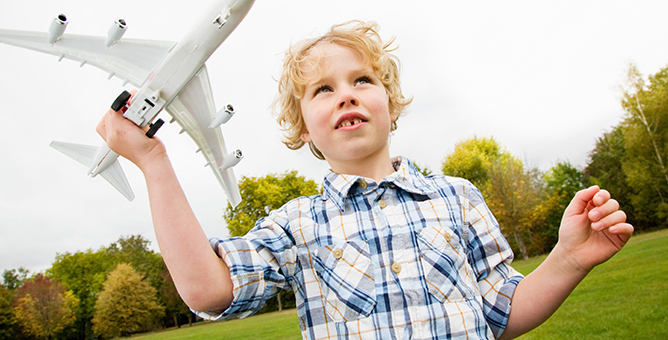 When clients turn to you for straightforward advice on college saving, turn to us for help.
Your dedicated Sales Support team can provide education, training, and product support, as well as conduct seminars at regional and national sales meetings.
Product support and marketing materials, both printed and in PDF form, are also available. For details, please contact our Sales Support desk at 1-866-485-9419, 8:30 a.m. – 6 p.m. ET.

Talk to a CollegeChoice Advisor Sales Support Representative now.