Boost your college savings with Upromise®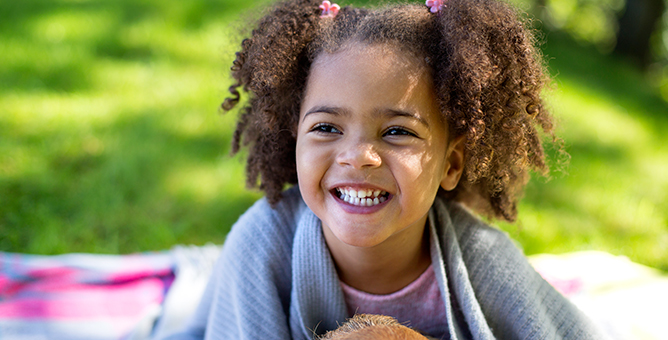 Upromise® helps families save for college. With access to saving strategies, simple savings tools, and unique savings offers, Upromise can help you accelerate your college savings every day. When you join Upromise, you become a member of a community of like-minded individuals who share a common goal: saving for college.
Here's how it works: Join Upromise for free and then do what you normally do—buy groceries, shop online, book travel, dine at restaurants, and more—through participating partners. A percentage of your eligible spending will be deposited in your Upromise account. Signing up is fast, easy, and secure.
You can easily link your Upromise account with your eligible 529 account and have your college savings automatically transferred into your CollegeChoice Advisor account.1 Visit upromise.com for more information and to enroll for free.
1 Upromise is an optional program offered by Upromise, Inc., is separate from the CollegeChoice Advisor 529 Savings Plan, and is not affiliated with the State of Indiana. Terms and conditions apply to the Upromise program. Participating companies, contribution levels, and terms and conditions are subject to change at any time without notice. Transfers from Upromise to a CollegeChoice Advisor 529 Savings account are subject to a $25 minimum.
Upromise and the Upromise logo are registered service marks of Upromise, Inc.