College can be hard. Saving for it shouldn't be.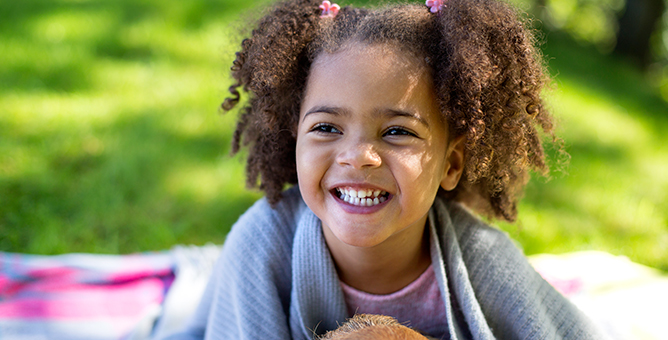 Balancing college saving with all your other financial demands is never easy.
Fortunately, CollegeChoice Advisor makes it easy to change your contribution, your investments, even your beneficiary. So if your circumstances change, your college savings can, too. Plus, you and your financial advisor always benefit from the investment expertise of some of the country's most respected asset managers.
This section explains the costs, tax benefits and other features that make college saving easier with CollegeChoice Advisor.