Frequently asked questions.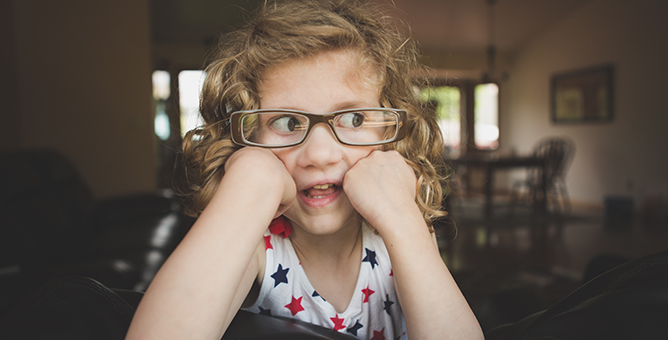 General
TAXES
Earnings grow tax deferred and are free from federal income tax when used for qualified higher education expenses.1 Qualified higher education expenses include tuition,mandatory fees, books, supplies, computers, and equipment required for enrollment or attendance; certain room and board costs during any academic period the beneficiary is enrolled at least half-time; and certain expenses for a special-needs student.
Yes. If you are an Indiana taxpayer (resident or non-resident, married or individual), you are eligible for a state income tax credit of 20% of contributions to a CollegeChoice Advisor account, up to $1,000 credit per year. This credit may be subject to recapture from the account owner (not the contributor) in certain circumstances, such as a rollover to another state's qualified tuition program or a non-qualified withdrawal. Please note that, effective January 1, 2010, the Indiana state income tax credit will no longer apply to rollovers from another state's qualified tuition program or to transfers from the Upromise service into a CollegeChoice Advisor account. All other contributions will continue to be eligible for the tax credit to the extent previously allowable.
For more information on the tax credit, see Frequently Asked Questions on the Indiana Education Savings Authority website. (Note: You will be leaving this website.)
The earnings portion of a withdrawal not used for a beneficiary's qualified higher education expenses is subject to federal and state income taxes and a 10% federal penalty tax. Exceptions to a 10% federal penalty include a withdrawal made because the beneficiary:
Has died (if paid to a beneficiary of the beneficiary or the estate of the beneficiary)
Has become disabled
Received a scholarship, to the extent the withdrawal amount does not exceed the scholarship amount
Has enrolled in the United States Military Academy, the United States Naval Academy, the United States Air Force Academy, the United States Coast Guard Academy, or the United States Merchant Marine Academy, to the extent that the amount of the withdrawal does not exceed the costs of education attributable to such attendance
Any accumulated earnings that are withdrawn from your account must be included on the income tax return of the recipient for the tax year in which they are withdrawn. Contact your tax advisor about how to report a non-qualified withdrawal.
1 Earnings on non-qualified withdrawals are subject to federal income tax and may be subject to a 10% federal penalty tax, as well as state and local income taxes. The availability of tax or other benefits may be contingent on meeting other requirements.
2 Section 529 defines a family member as: a son, daughter, stepson or stepdaughter, or a descendant of any such person; a brother, sister, stepbrother, or stepsister; the father or mother, or an ancestor of either; a stepfather or stepmother; a son or daughter of a brother or sister; a brother or sister of the father or mother; a son-in-law, daughter-in-law, father-in-law, mother-in-law, brother-in-law, or sister-in-law; the spouse of the beneficiary or the spouse of any individual described above; or a first cousin of the beneficiary. Gift or generation-skipping transfer taxes may apply. Please consult with your tax advisor for further information.
3 An investment plan of regular investment cannot assure a profit or protect against a loss in a declining market.
4 Except for the Savings Portfolio, investments in CollegeChoice Advisor are not insured by the FDIC. FDIC insurance is provided for the Savings Portfolio only, which invests in an FDIC-insured omnibus savings account held in trust by the Authority at Sallie Mae Bank. Contributions to and earnings on the investments in the Savings Portfolio are insured by the FDIC on a pass-through basis to each account owner up to the maximum amount set by federal law -- currently $250,000 through December 31, 2013, and $100,000 thereafter.

The amount of FDIC insurance provided to an account owner is based on the total of: (a) the value of an account owner's investment in the Savings Portfolio; and (b) the value of all other accounts held by the account owner at Sallie Mae Bank, as determined by Sallie Mae Bank and FDIC regulations.